Dundee Volleyball Club is a member of both the Scottish Volleyball Association and Angus and Dundee District Volleyball Association.  Dundee is the only club within the area, currently having:
One men's National League team
One women's National League team
Beach Volleyball teams
Practice
Club practice returns on Tuesday 24 August in Craigie High School.
All new players of any age and experience are welcome to attend an Open Session at 6.00 pm on 24 August.
National League players practice starts at 7.30 pm on 24 August.
All sessions that week will cost £2.
See contact details for more information.
All members should have completed their summer training programmes and should attend both weekly sessions!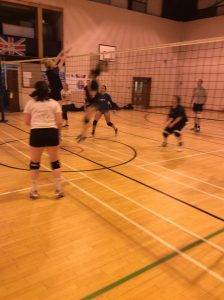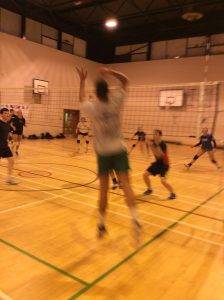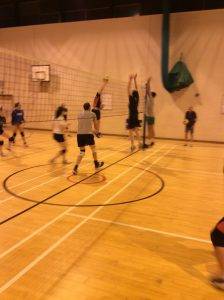 Email dundeevolleyballclub@gmail.com for more information.