Dundee Volleyball Club is a member of both the Scottish Volleyball Association and Angus and Dundee District Volleyball Association.  Dundee is the only club within the area, currently having:
One men's National League team
One women's National League team
Beach Volleyball teams
Practice
Notice: The schools are closed for two weeks for the holidays. Club practice returns on Tuesday 26 October in Craigie High School.  Juniors session at 6:00 pm and seniors at 7:30 pm.
All sessions that week will cost £2.
See contact details for more information.
All members should have completed their summer training programmes and should attend both weekly sessions!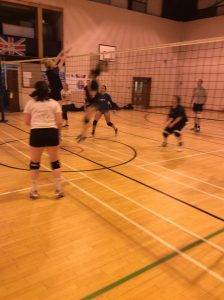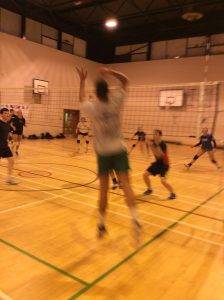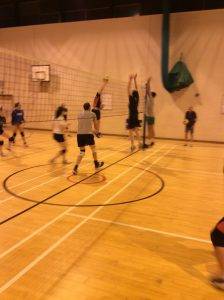 Email dundeevolleyballclub@gmail.com for more information.